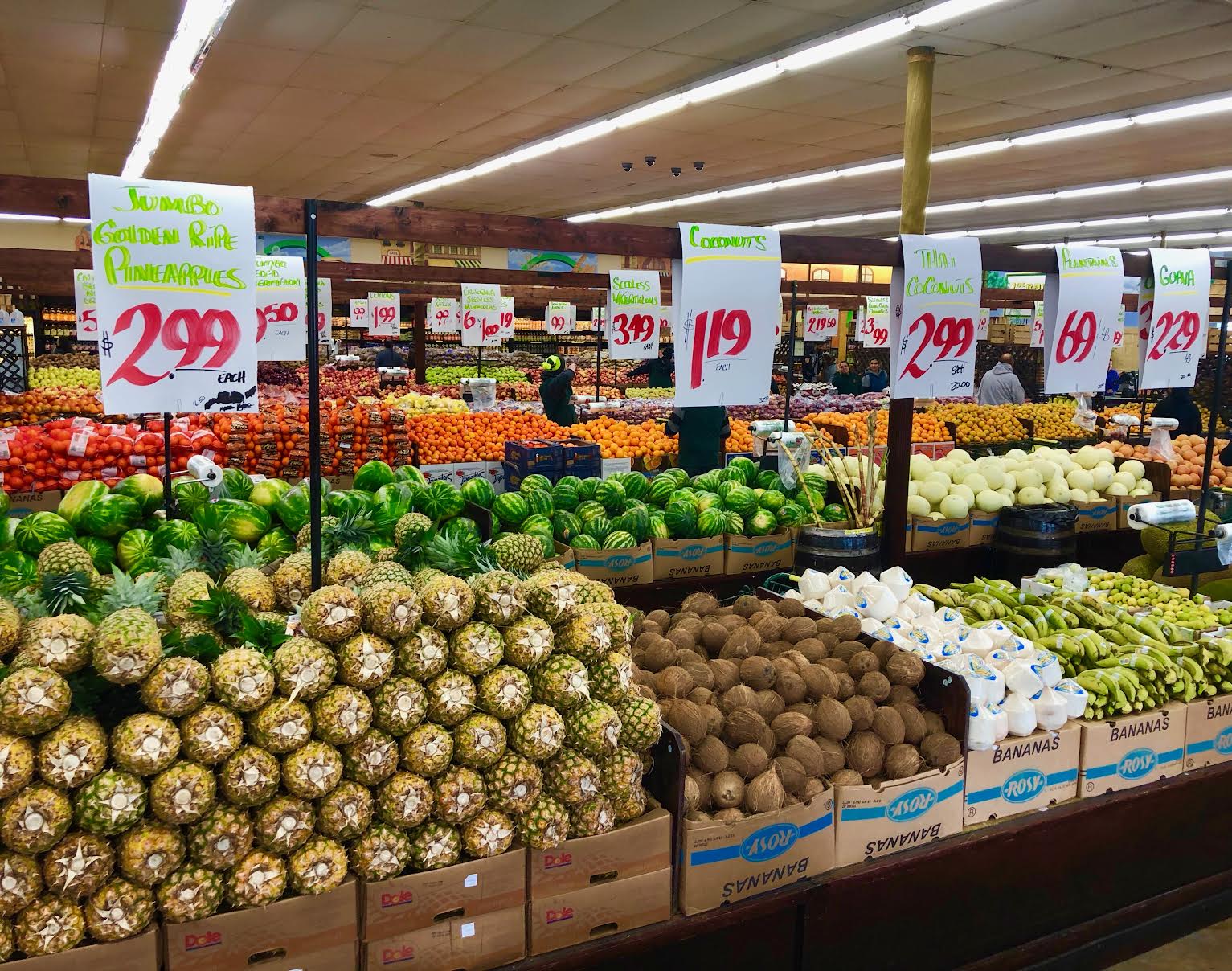 Produce
Fresh produce at the lowest price, Guaranteed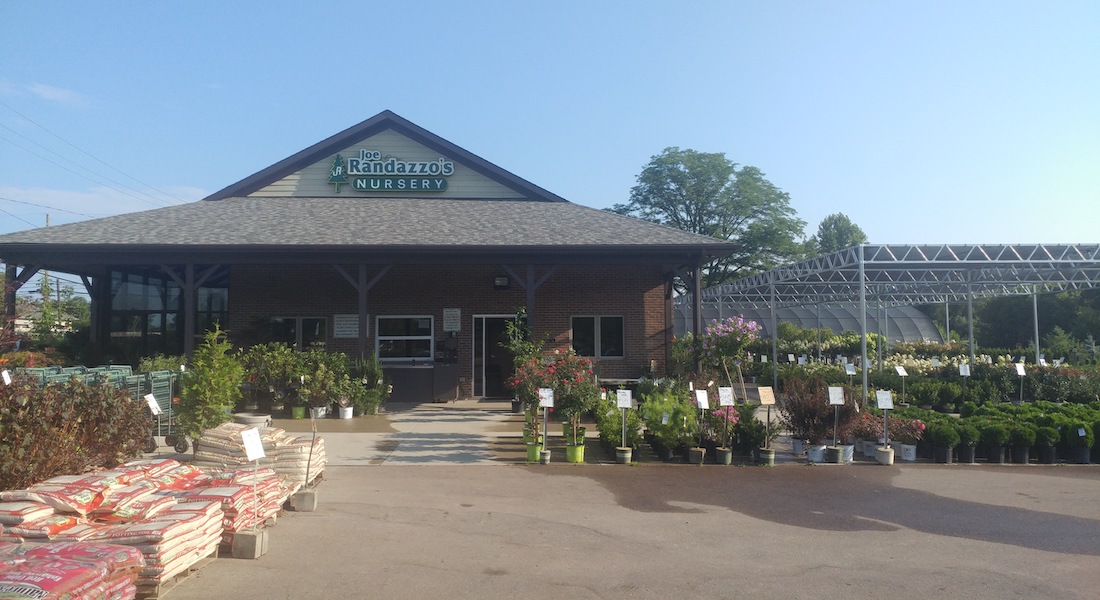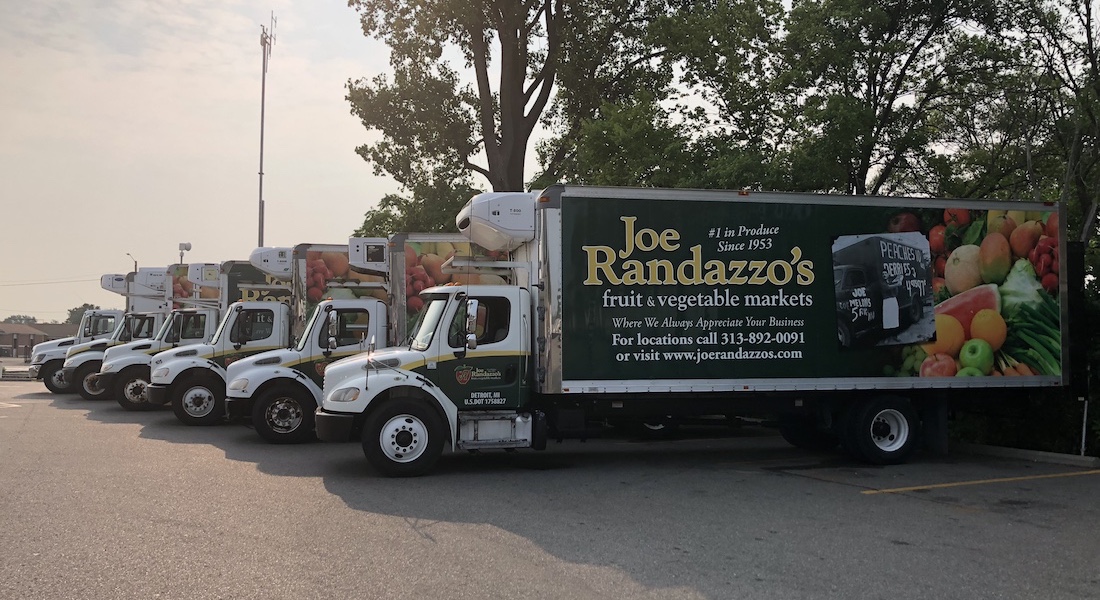 Delivery
We supply to hundreds of restaurants & markets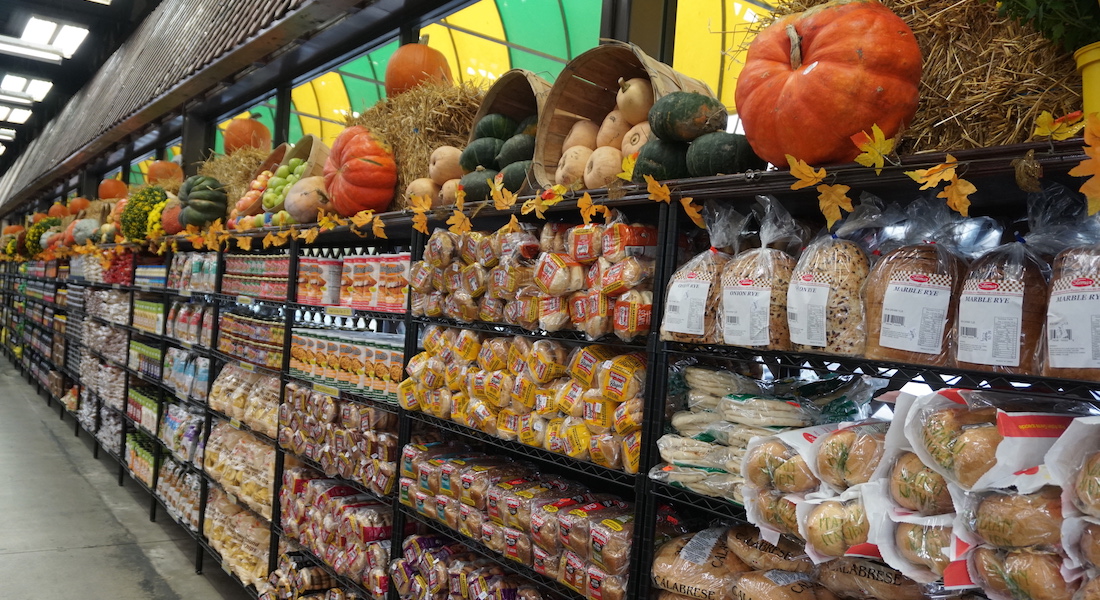 Dry Goods
Wide variety of imported pasta, bread, oils, and more
A family run business with a simple philosophy
The best prices every day
Joe Randazzo's is known for offering only the freshest fruits and vegetables at the lowest prices.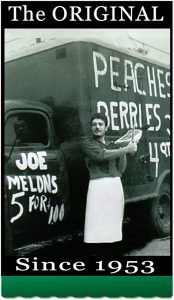 Since 1953, our family-run business has maintained a simple philosophy for success; we pass the savings to you with unmatched value, quality, and selection.
In addition to farm-fresh fruits and vegetables, we carry various dairy products, dry goods, breads, olive oils, imported pasta and much more. We serve our community with a wide range of specialty products from Asia, Europe, Middle East, North America and South America.
Like the produce business, our nurseries in Macomb Township and Westland follow the same family tradition for exceeding your expectations.
Come experience for yourself why millions of customers trust Joe Randazzo's markets. We feed your family and friends day after day, year after year; serving you from five convenient locations.
"I have some health issues and I don't make a lot of money. This place makes eating healthy affordable. It gives me hope that I will recover faster. I greatly appreciate your market. Thank you"
-Ana, Chesterfield, Michigan
"The best fruit and vegetable store in Michigan. I love the freshness and prices of everything."
-Rita, Macomb MI
"They have a great selection. The produce is fresh and organized. I especially love the prices. I get so much for so little it seems too good to be true."

-Cindy
"Love this place so much. Awesome prices that no other store can really beat on such a consistent basis! In the back, take advantage of their deals on produce while they last, first come, first serve. Been coming to this place since childhood and they continue to make the options better and the store more efficient. It's like Black Friday for groceries!"
-Omid N.
"My absolute favorite place to get fruits and veggies!!! The price is incredible! The selection is awesome! They have a nursery! The produce is always fresh and stocked!! I refuse to buy produce elsewhere!!"
-Stephanie, Wayne 
"Isles and isles of produce as far as the eye can see, including some specialty items that I can certifiably say that I've never seen at major grocery store chains. In comparison, I thought their prices were really good for their produce. Don't be like me, don't wait 8 years to check it out."
-Caitlin, Redford Charter Township
"The produce are so fresh!  You can't beat their variety either! It is just the best place on earth if you are vegetarian or just veggie-lover."
-Cissi C, Queens
"This is a staple grocery and fruit shopping for us whenever we go home to my husband 's. I love getting some great fresh Asian vegetables and seasonal fruits that I cannot get at other grocery places.
Not only they are fresh, they are very very affordable as well. In spring/summer times, they also have nursery open at the back of the store.  Great place for vegans and vegetarians."
-Eve D., Kalamazzo
"I've been coming here since childhood. I love walking into a store with a melting pot of different people, fruits, veggies, breads, and plants! It is a really neat and really cheap store. I think I can walk out with a whole cart filled with produce having spent $30."
-Sarah S, Livonia
"Perfect fruit market with seasonal selection that beats most stores for produce. Come here to get a full fridge full of veggies and seasonal items at dirt cheap pricing. This place is amazing for buying items like oranges, apples, tomatoes, peppers, etc; No other market sells for such great pricing.
A TRUE old school market experience."
-Jakub B, Ypsilanti
"Randazzo's is the place to go. Their prices are incredible, and the food is always fresh. One of the cool things I like seeing while I'm there is that they always have employees rotating the stock. All. The. Time. In addition to that, there's always someone cleaning, sweeping, or otherwise straightening things up. I love the place."
-Rob S, Westland
Fresh produce at the lowest price, Guaranteed
Joe Randazzo's is known for its simple philosophy, providing customers with the freshest produce at the best possible price. We support local growers, as well as stock fresh produce that's delivered daily from around the world.
Specialty and Imported Items
We carry specialty ethnic products, fresh roasted peanuts, imported pasta, olive oil, bread, dairy products, fresh flowers, seasonal and vegetable plants.
Nursery
We feature a large selection of high quality plants, trees and flowers at amazing low prices. Whether you're looking for that special tree or designing a luxury subdivision, our knowledgeable staff can assist you with all your landscape needs. Our two nurseries are located in Macomb Township and Westland.
Home Delivery
Groceries delivered to your doorstep within an hour! We deliver from all store locations (Detroit, Roseville, Dearborn Heights and Westland). Whether it's your dairy, grocery, bread, or produce, your order is picked with care by personal shoppers. Click the link below to place your order today!
https://joerandazzos.instacart.com/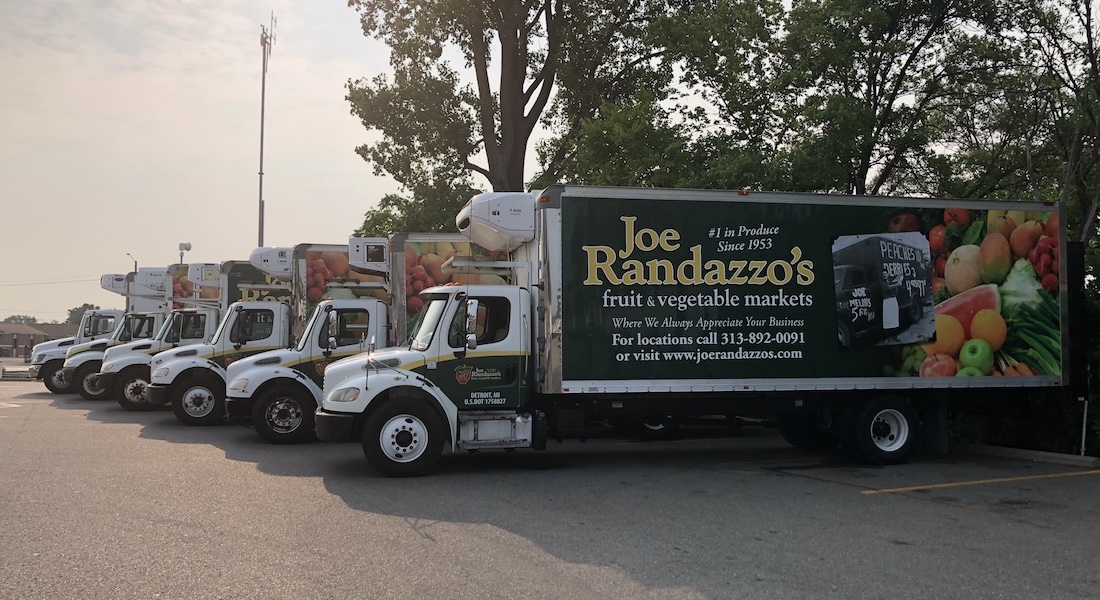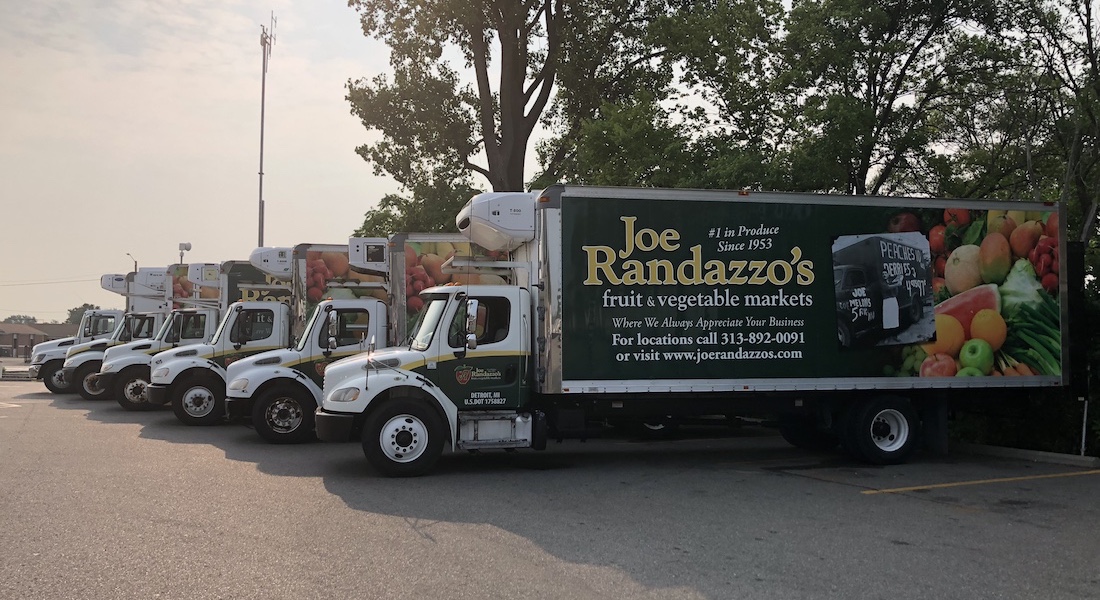 Gift Cards Available
Need an idea for the perfect gift?
Gift cards can be purchased at all store locations.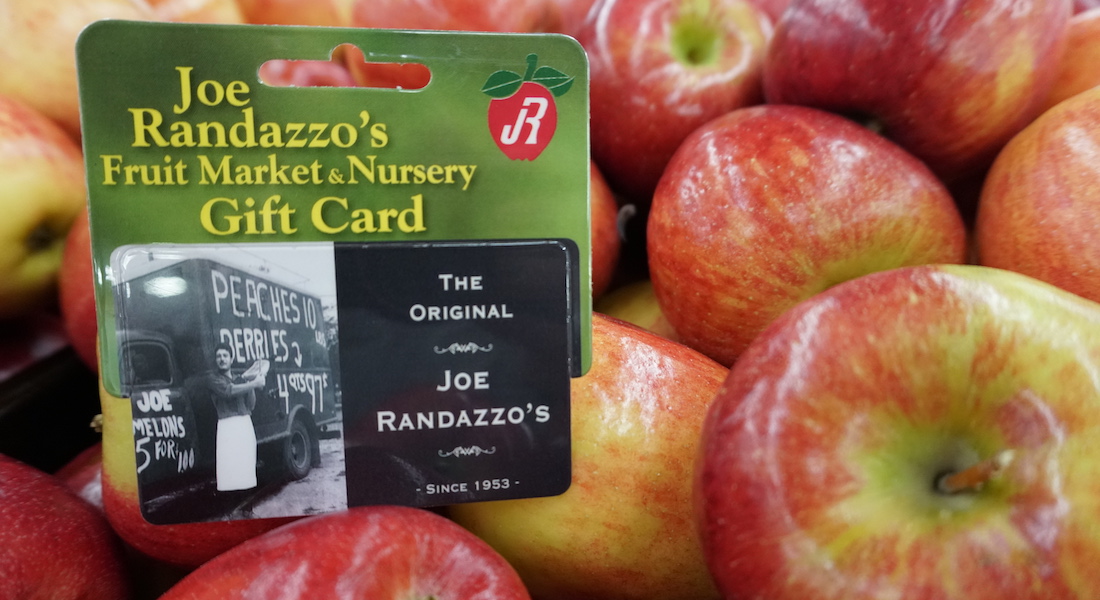 Because of you, we're on the list for the Top Fresh Produce in Metro Detroit for 2019
Thank you to all of our dedicated customers, and we hope that you vote again next year.